The Courier Dundee - Waxyz article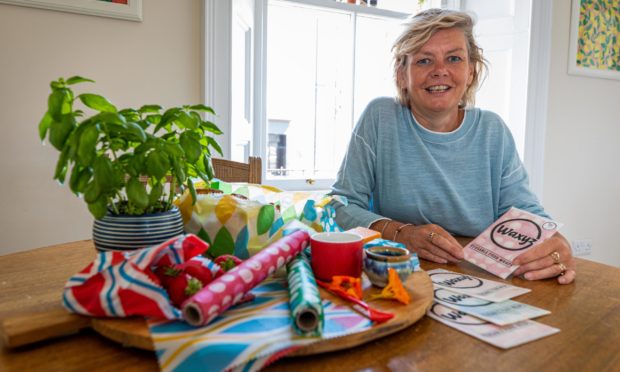 We've been busy during lockdown and have had a wonderful opportunity to have been interviewed by the Dundee Courier about our Waxyz wraps.
I do hope you had the opportunity to read the article, but it can be reached by the attached link.
We've also been designing a colourful new range of Waxyz, which are due to be launched later this year. They bring a fresh look to the collections, and can be paired with plain colours to compliment the patterns. We've also had some new exciting orders for branded products. Eco Living stock a three pack set of our wraps in their branded collection and we've new branded products launching with Glasgow University and Scotmid over the next few months. 
If you would like any further information or details about our branded collections, please do not hesitate to contact us and we will be delighted to advise.